We at Saxun are proud to present our new Azur Glass Curtain. Made of 10 mm tempered glass, and sliding and hinged without vertical profiles, it is an innovative solution among our Enclosure and Sun Protection solutions, as versatile as it is attractive, which facilitates the closure of outdoor spaces so that they can be used 365 days a year.
Our new Glass Curtain can be manufactured in a wide range of finishes, making it an enclosure that can be adapted to any type of outdoor space, whether it be a garden, terrace or balcony. In the same way, it is a solution designed to make both residential and hotel and restaurant spaces profitable. In the HORECA sector, this solution can add value to spaces and make them more versatile and enjoyable, while also expanding business floor space.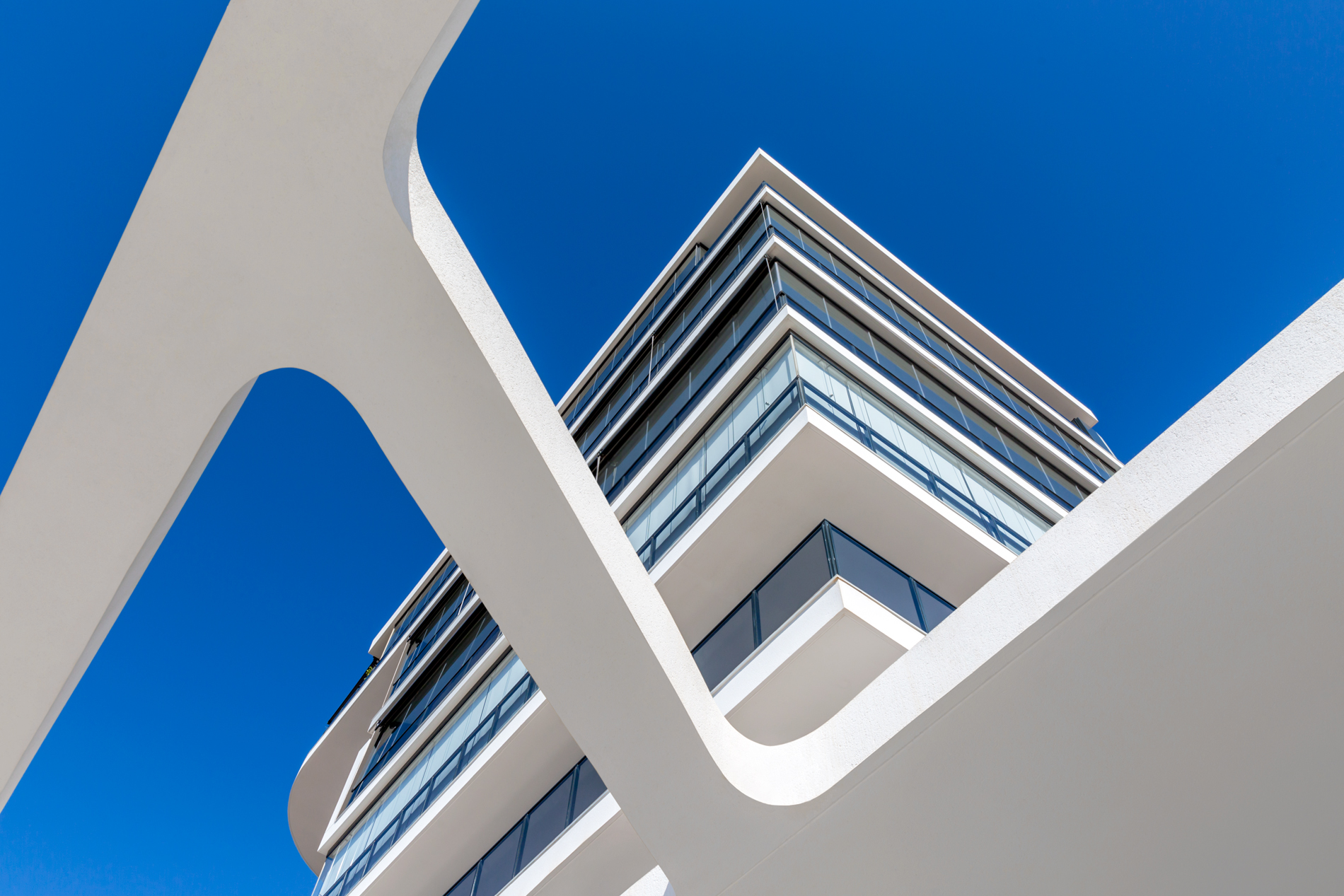 A simple and elegant solution that allows you to close or open a space completely, depending on the purpose you want to assign that area at any time of the day or season.
It should be emphasised that the Azur Glass Curtain provides enhanced aesthetics and comfort as it is made up of independent sheets of glass, or in other words has no vertical aluminium profiles, which allows for greater visibility and a reduced impact from the outside.
The blades of the Azur Glass Curtain can be slid and folded towards either end of the enclosure, so that when you open the space they are subtly stacked at the chosen end, using as little space as possible.
Maintenance
Another advantage of the product being hinged and without profiles is easier access to the glass panes and, therefore, easier cleaning of both the interior and exterior panes. This low-maintenance solution is easy to install.
Protection
This enclosure offers clear protection against adverse atmospheric factors and reduces ambient noise. Installing a Saxun Azur Glass Curtain protects against wind and rain, and provides comfort and privacy in outdoor spaces just by closing it.
Security and confidence
This solution bears Giménez Ganga's manufacturing guarantee, based on over 60 years in the industry. As usual, all Saxun solutions are made to measure, with a wide range of colours and accessories to choose from to achieve the perfect result for your home or business, matching the dimensions and characteristics of each structure. Azur allows configurations ranging from 90º to 270º between sections, and can even be designed using different heights to cover balconies and windows at the same time.
These innovative solutions improve aesthetics and provide the well-being that your spaces need.